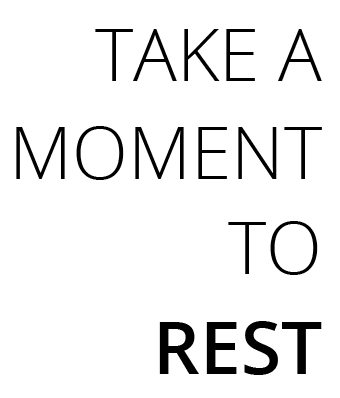 Sometimes you just want to relax.
Do you want to take a moment to wind down and relax? Take place in your COCON, lie down on the comfortable mattress and enjoy the pleasant infrared warmth. Give yourself something extra and immerse yourself in a good book or dream away listening to your favorite music. Everything else can wait.
"1440 minutes in a day, make sure to save some for yourself.