A workout with an extra dimension.
Sufficient exercise is an important part of a healthy and balanced lifestyle. At COCON we want to support you as best we can so you can achieve your goals easily and at your own pace.
A workout in your COCON differs from conventional sessions. We employ specifically designed resistance-based exercises that you can complete inside the cabin. Thus, COCON isn't made to fit existing routines, but an entire range of exercises are custom made to take full advantage of everything COCON has to offer.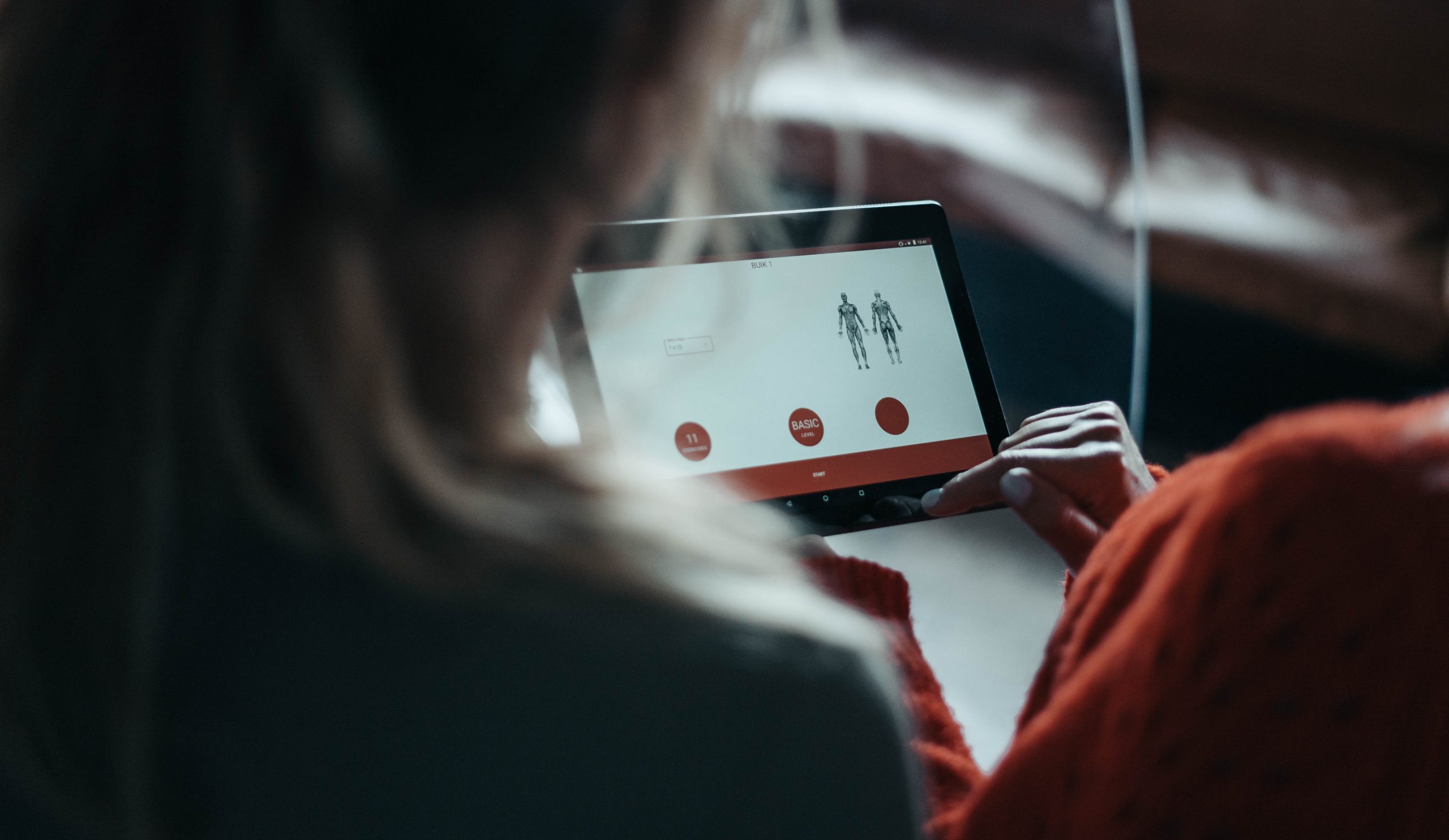 YOUR COCON COACH?
COCON uses a handy app with more than 170 professionally composed exercises. The app contains explanations and video material about how to pexecute each exercise. It feels like having a personal trainer right at your fingertips.